SmartWings Motorized Woven Wood Shades 100% Blackout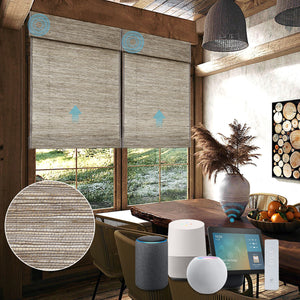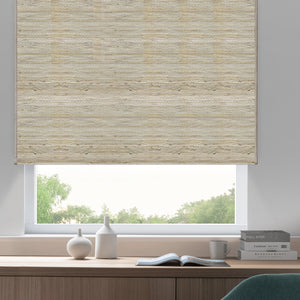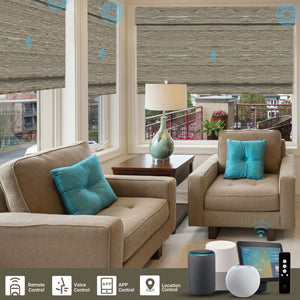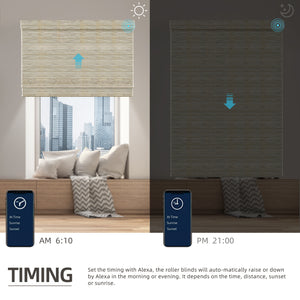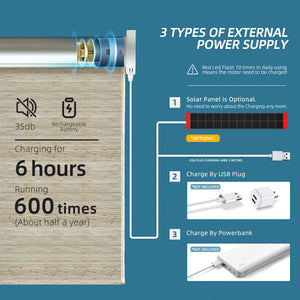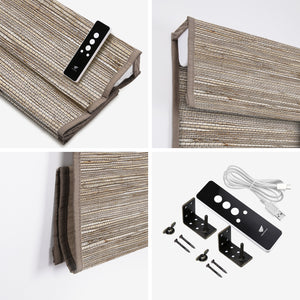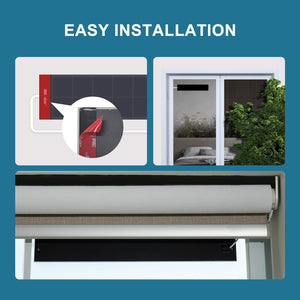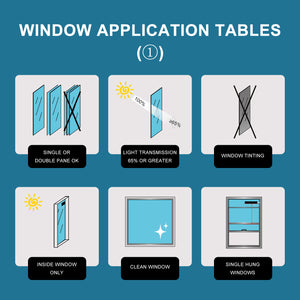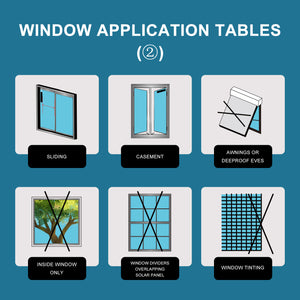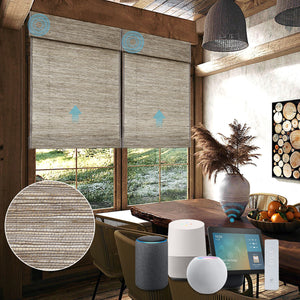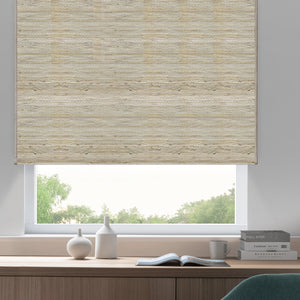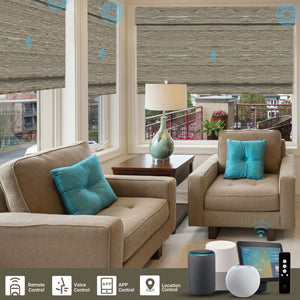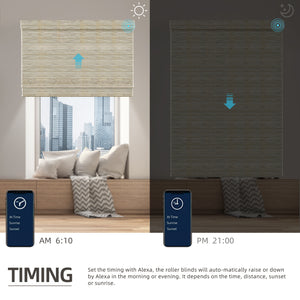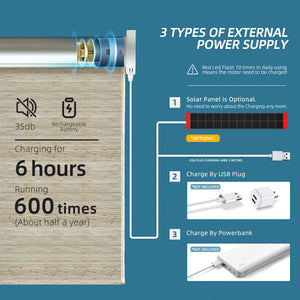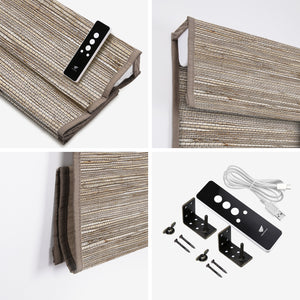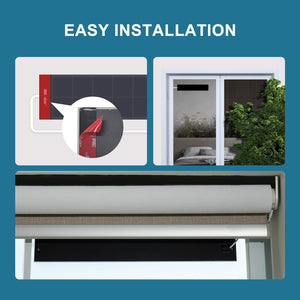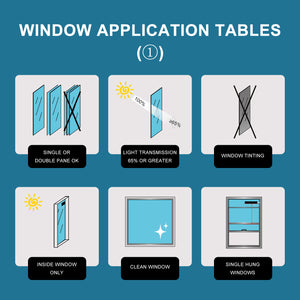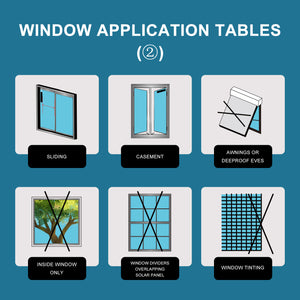 Woven Wood Shades, Natural & Smart
SmartWings Woven Wood Shades bring the warm textures of the outdoors into your home. We will find a perfect solution for you because our Woven Wood Shades are custom made. Woven Woods often use materials that are environmentally sustainable and can serve as an accent piece to bring more warmth to a room. They can be used with a liner to offer more light control and privacy.
More Fabric Options
Cloth Liner
Hands-Free Voice Control
Use simple voice commands to start a day, open or close the blinds without having to get up, or even change the scene in your dining room to create the perfect ambiance. SmartWings shades compatible with Amazon Alexa, Google Assistant, Apple HomeKit, etc.
App Control
With the app you can create scenes and set times to automate shades. Automatically wake up to daylight, save energy through climate control and create the perfect atmosphere at any time. By connecting SmartWings shades with your smart home ecosystem, improve the quality of your daily life, and define your unique home tastes and beautify your living space.
Remote Control
The Multi-channel remote control can control at most 15 blinds separately. If you choose 0 channel, it will control all blinds connected to this remote up and down together.
Safe For Child
SmartWings uses quiet motor, automatic lifting without chain or cord. No need to worry about children playing with curiosity to pull the rope and entangle body.
Finished Fabrics Hand Woven
Woven wood cannot be mass produced, as they are mainly made of knotted jute and bamboo. The texture of the fabric and the unique design sense of the flower plate must remain intact for it to be considered woven wood. Large-scale weaving machines cannot create the design on their own, and it can only be done with the traditional "semi-machine and semi-manual" technique.
Natural Fabric
Our Woven Wood Shades collection features complex textures, exotic reeds, grasses and sophisticated natural colors that will transform your room from dull to striking. The woven roman shades are made of natural jute which accentuates the beauty of the natural woven materials. Each blinds is with unique pattern as they are hand made. Valance design makes sure the blinds anti-dust and protects the blinds.
Multi & Single Channel Remote
Single control and group control can be realized by remote control( 15 Channels) or Alexa 5 versions (Echo Plus 2nd Gen, Echo Show 2nd Gen, Echo Studio, Echo Show 10, Echo 4th Gen). You can close or stop the shades at the same time (up to 15). Besides, you can adjust the shades to any height you want.
Product Options
Natural woven wood shades are as functional as they are beautiful with two options. Gain privacy control and superior light with the option to add or not add a blackout liner. Choosing an unlined shade can offer ultimate natural light and texture to your space but keep in mind that unlined shades do not provide the same level of privacy as lined shades.
Customer Reviews