The Best Energy-Efficiency and Stylish Option Is Motorized Cellular Shades
The Best Energy-Efficiency and Stylish Option Is Motorized Cellular Shades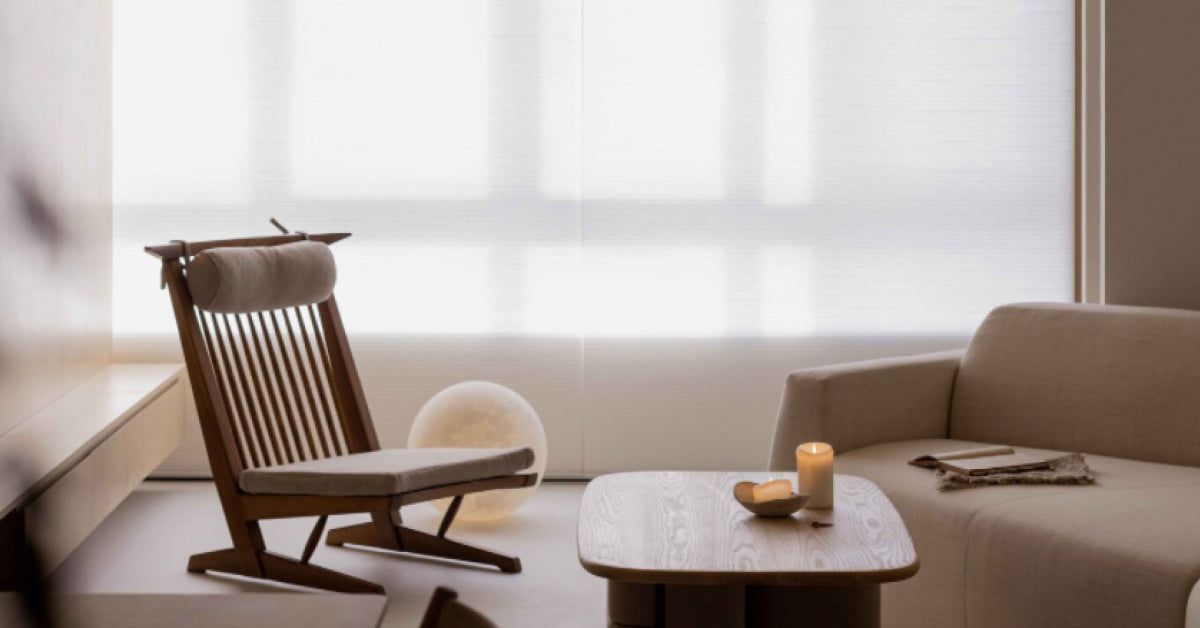 Are you sick of paying excessive energy costs and living in a chilly house? A smart and fashionable solution that can save you money and improve your living environment is motorized cellular shades. We'll look at the advantages of motorized cellular blinds and why they're a great addition to any home in this post.
Excellent Insulation
A distinctive honeycomb-shaped cellular structure that provides air pockets is used in the construction of motorized cellular shades. Superior insulation is provided by these air pockets, which provide a barrier between the interior and the window. The shades aid in preventing warm air from escaping in the winter and stop heat from entering the house in the summer. By using this insulation, you can lower your energy costs and improve the comfort of your home all year round.
Superior Privacy
Motorized cellular shades are a great option if you want to block the light or create a personal haven. In addition to offering insulation, the honeycomb cells of the shades also filter out light from the outside, resulting in a warm environment. Motorized cellular blinds are ideal for bedrooms, nurseries, and any other space where privacy is a concern because of this function.
Integration of Home Decor Effortlessly
Motorized cellular shades are available in a wide range of hues, designs, and materials, so they may easily match any type of interior design. Motorized cellular shades are a flexible option for any room in your house and can be tailored to fit any window size, from rustic to contemporary. You can give your room a unified and fashionable design with motorized cellular blinds while also taking use of their useful features.
Uncomplicated Control
The simplicity of usage is one of the most important benefits of motorized cellular shades. With a remote control or a smartphone app, you can operate all of your shades with the push of a button. They are ideal for difficult-to-reach windows and people who want to automate their window coverings thanks to this function. You may manage your motorized cellular shades with voice commands by integrating them with well-known smart home platforms like Amazon Alexa, Google Home, and Apple HomeKit.
Conclusion
Any homeowner wishing to improve their home's energy efficiency and style should consider investing in motorized cellular blinds. They are a sensible and fashionable choice. Motorized cellular blinds provide many advantages, including excellent insulation, superb privacy, seamless blending with home design, and simple control. We have a wide selection of motorized cellular shades from Smartwings Home to suit any interior design aesthetic and price range. Visit our website to find out more about our offerings and how we can assist you in building a house that is more cozy, fashionable, and energy-efficient.