SmartWings Motorized Light Filtering Roller Shades 60%/70% Blackout Twilight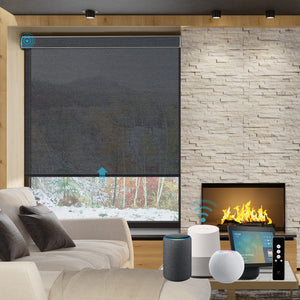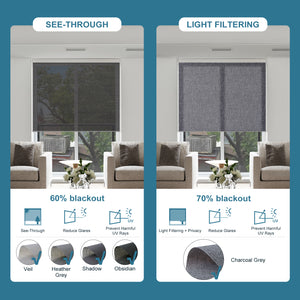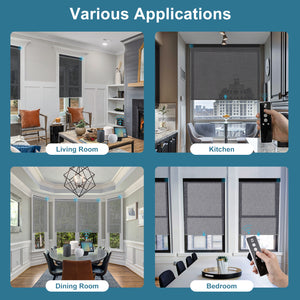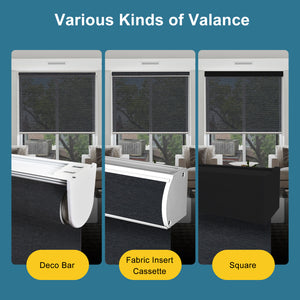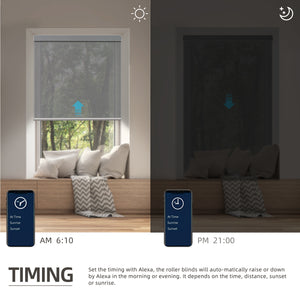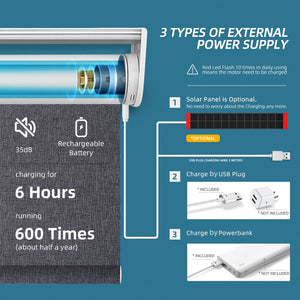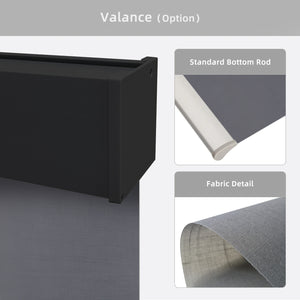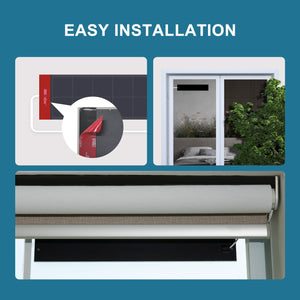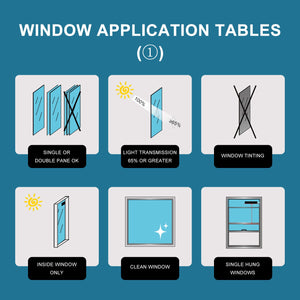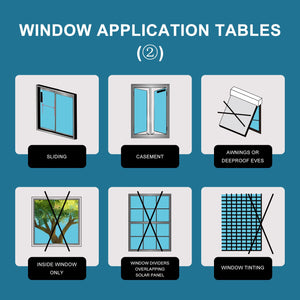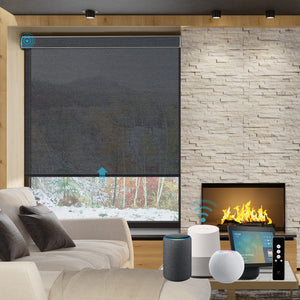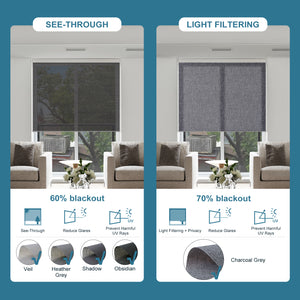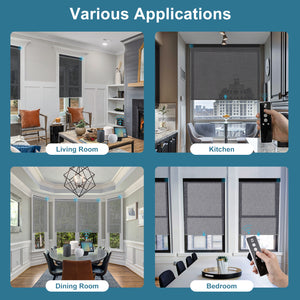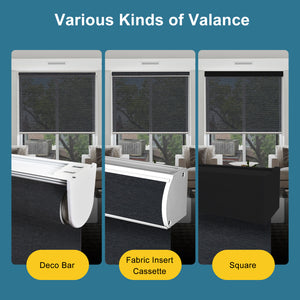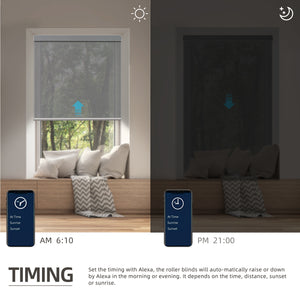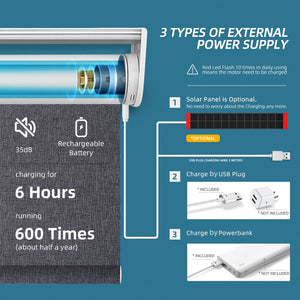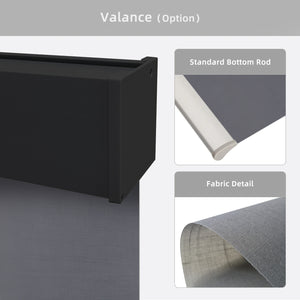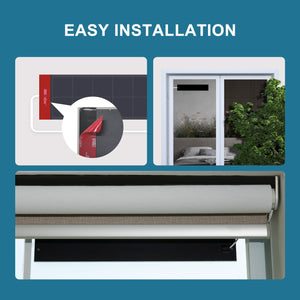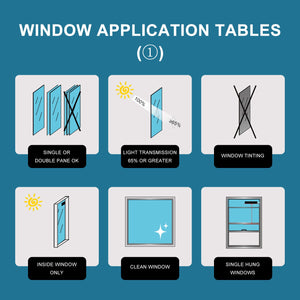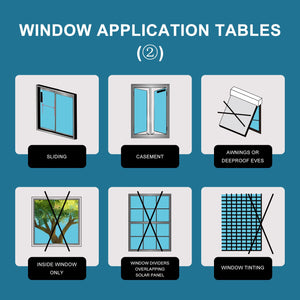 Roller Blinds, Smart & Easy
Roller shades are the most popular shading product in the world. SmartWings hardwired motorized shades connect to low voltage wire at your home, that do not require battery replacement or recharging. Suitable for living room, bedroom, study room, restaurant and business area.They can be installed easily by yourself. Control and automate your smart shades by smartphone, smart speakers or remote.
Hands-Free Voice Control
Use simple voice commands to start a day, open or close the blinds without having to get up, or even change the scene in your dining room to create the perfect ambiance. SmartWings shades compatible with Amazon Alexa, Google Assistant, Apple HomeKit, etc.
App Control
With the app you can create scenes and set times to automate shades. Automatically wake up to daylight, save energy through climate control and create the perfect atmosphere at any time. By connecting SmartWings shades with your smart home ecosystem, improve the quality of your daily life, and define your unique home tastes and beautify your living space.
Remote Control
The Multi-channel remote control can control at most 15 blinds separately. If you choose 0 channel, it will control all blinds connected to this remote up and down together.
Safe For Child
SmartWings uses quiet motor, automatic lifting without chain or cord. No need to worry about children playing with curiosity to pull the rope and entangle body.
Custom Size
Transform your new house into a home with made-to-measure blinds. You can customize the proper size, and different kinds of window treatments for your home.
More Fabric Options
Made-To-Order
SmartWings roller shades can be customized to widths ranging from 16" to 109". For shades wider than 110", please contact our customer service team.
Easy and Smart Control
Simply use a phone app or voice command to control your shades, wherever you are, enabling you to create an intelligent home automation experience, making your life smarter and easier.
Super Quiet & Powerful Motor
The motor for the blinds is perfect for quiet and powerful operation because it runs at a low noise level of 35dB, offers a high torque, and can support a maximum load of 5KG.
Included in the Package
All smart blinds orders include manuals, charging cable, installation screws, and brackets, both mounting and installation are very easy.
Customer Reviews