Side Tracks For Blackout Shades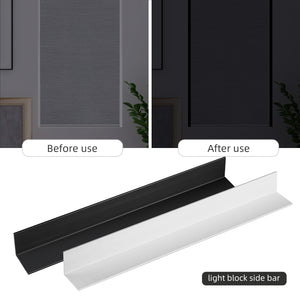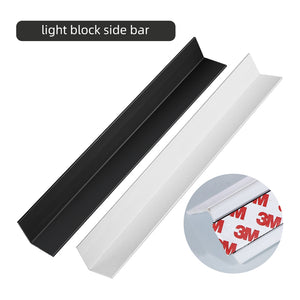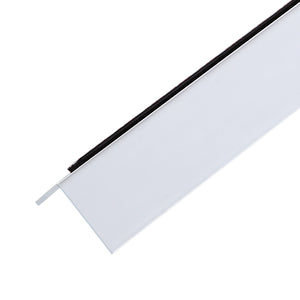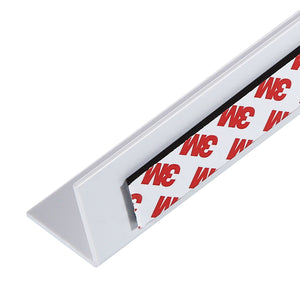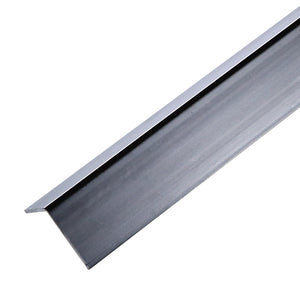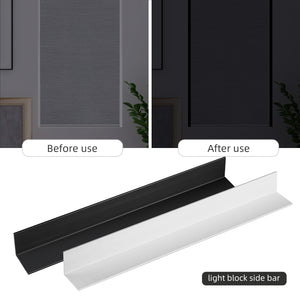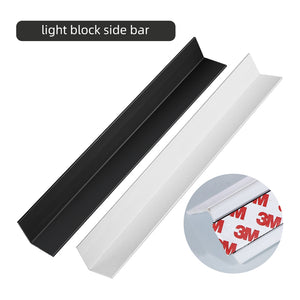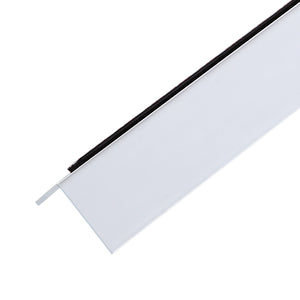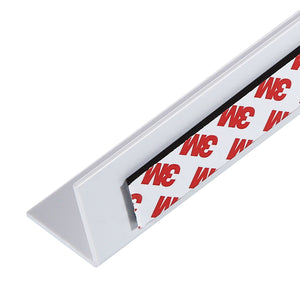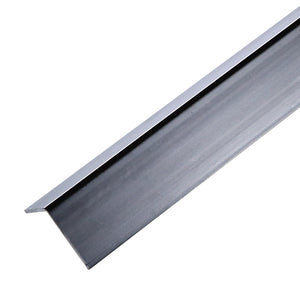 Side tracks that block light along the sides of black out shades. Makes your room 97% darker so you can sleep. (Note: Does not include shade.)

These light blocking strips can be removed and re-attach at will - attaches using magnetic strips so you can still tilt your windows in for cleaning or to remove screens. Note: Not for use on stucco walls surfaces.

Use on your existing blackout window blinds - works on cellular, honeycomb, roller, roman and other bedroom blackout shades.

Our light blocking side tracks are easy to install - in a couple of minutes with a pencil and utility scissors or tin snips.
Light Blockers Height = Order Height. A pair of light blockers will be included if you choose this option. It will be cut into several pieces if the height is too long.
Note: This is one set of side tracks for one shade.
Customer Reviews