The Value of Roller Shade Side Channels
Roller shade side channels, also known as side tracks, guide rails, or side rails, are narrow pieces of material installed on either side of a window frame where the roller shade. These channels can match or complement the shade material or come in other colors, depending on aesthetic preference and design needs. Different with light blockers that can be used for inside mount shades only, the side channels are suitable for inside mount and especially outside mount, give you another choice to avoid light-leaking problem.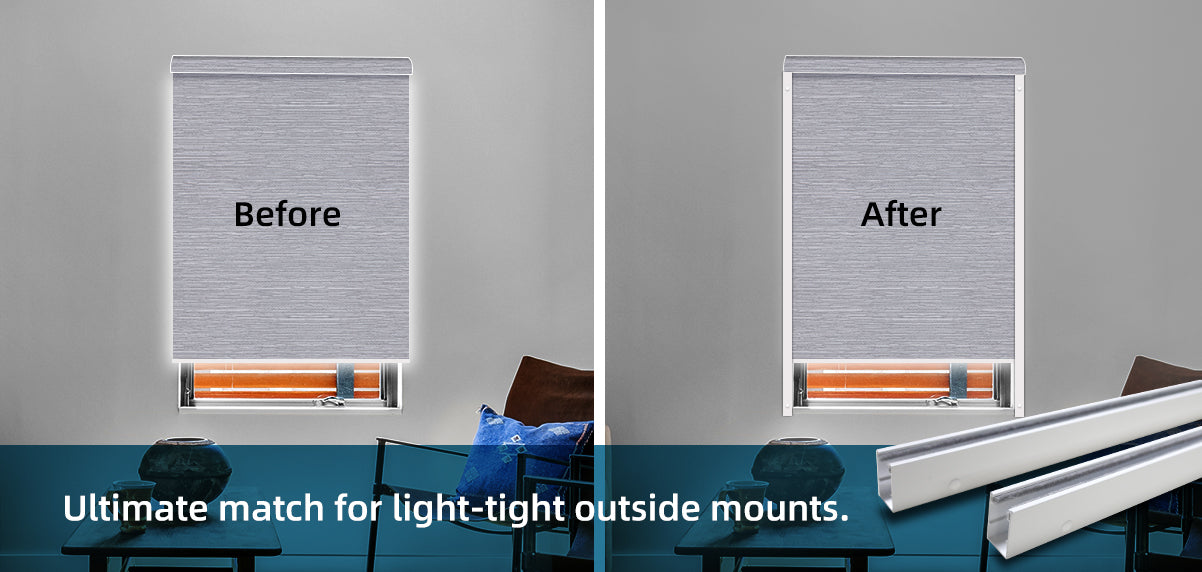 Highlights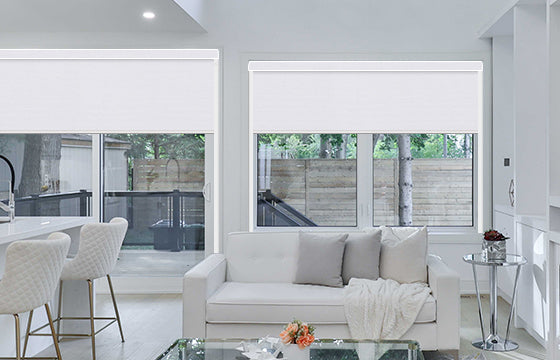 Work on doors or windows, it is designed to work best with outside mount roller shades.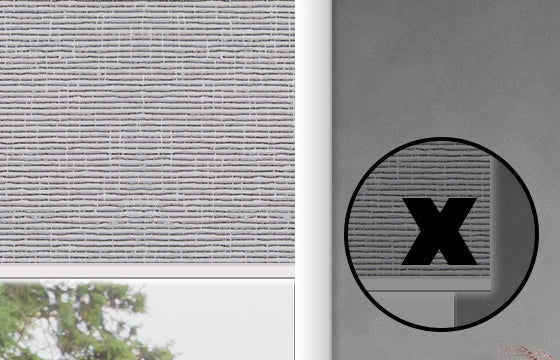 Eliminate the gap between the shade and window frame, effectively block the sun light, help you to get better sleep.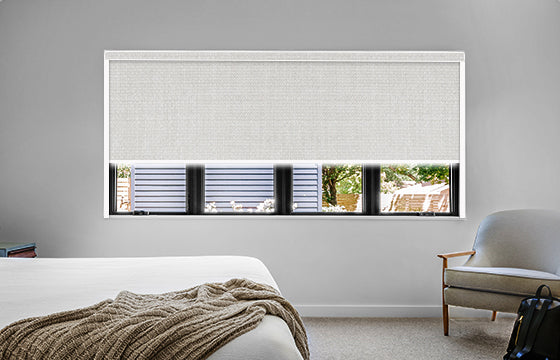 Elegant design with white color, creating clean lines and enhancing the overall aesthetic appeal of the room.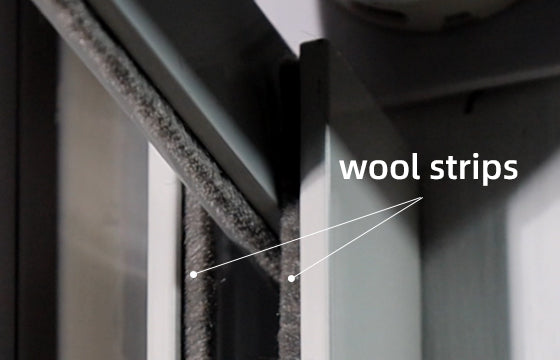 The inner side of the channels are equipped with wool strips, which can reduce the noise generated when the shade is running and protect the fabric.
Easy to install.